Los Vivos beach.
Los Vivos is an ecologically conscious project, nested within the tropical dry forests of the Southern tip of the Nicoya Peninsula, Costa Rica. It resembles an island, as the only way to reach the area is by boat. White sand beach and crystal clear water .
We will start the day with taking you on a 45 minutes boat ride along the coast with breathtaking views of the Pacific Ocean on the right and the beautiful landscape of the Nicoya Peninsula. During the boat ride you could be able to see dolphins, manta rays, turtles or if you are very lucky you may even spot humpback whales!
Once we get to the paradisiacal Playa Los Vivos, we will anchor our boat next to the most favorable point for snorkeling. The volcanic rock formations of the Nicoya Peninsula are surrounded by crystalline waters and are home to different kinds of tropical fish.
You will have lunch at the restaurant on site and the boat crew will take care of your drinks for the day, they will bring a cooler from the boat to the beach so you can have easy access to your beverages.
Tortuga Island
Isla Tortuga is a top destination in Costa Rica located only an hour and a half boat ride from shore of the Nicoya Peninsula. Isla Tortuga is ideal for day trips and small family excursions. The Turtle Island boasts a perfect sandy beach with palm trees and clear waters. You can relax at the beach
An island paradise complete with white sandy beaches, azure waters, and tall coconut trees swaying to the rhythm of the undeniable sense of luxury and tranquility, this is what lies in store to travelers visiting Tortuga Island in Costa Rica. A quick 60-minute boat ride from Los sueños reosrt (with some of the most epic scenery along the way) is how you'll start your Tortuga Island tour, and once you're there, we're pretty sure it will capture your heart and soul for good.
Our fleet of boats are powered by twin 200hp & 250hp top line electronic Suzuki gasoline engines. All safety equipment (life vests, compass, GPS, radio, fire extinguishers) is on board and all the permits and proper insurance are up to date.
Both options feature fruits, lunch, alcoholic beverages (beers and cocktails), waters, sodas, snorkeling equipment, captain, bilingual guide and cook. Transportation from Jaco downtown and Los Sueños is also included in the price.
Option #1 Just for Fun:
Price: $1800 for up to 8 people, every extra person above 8 pays $100.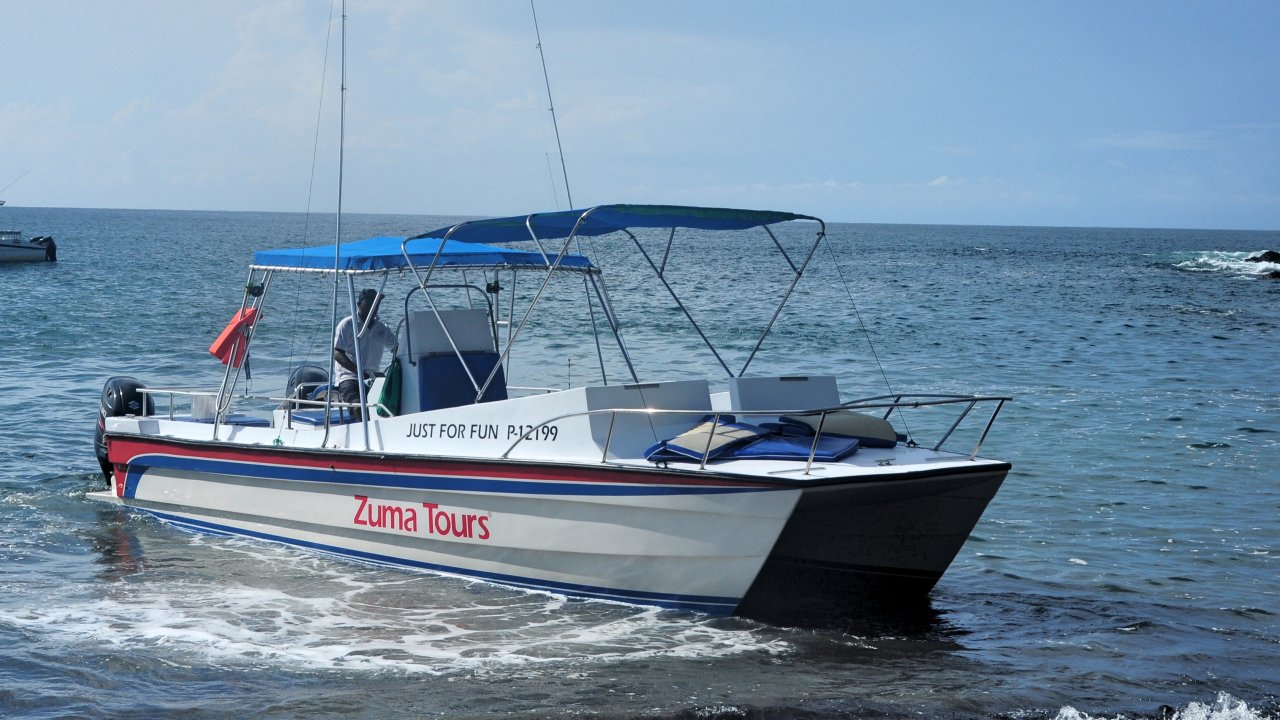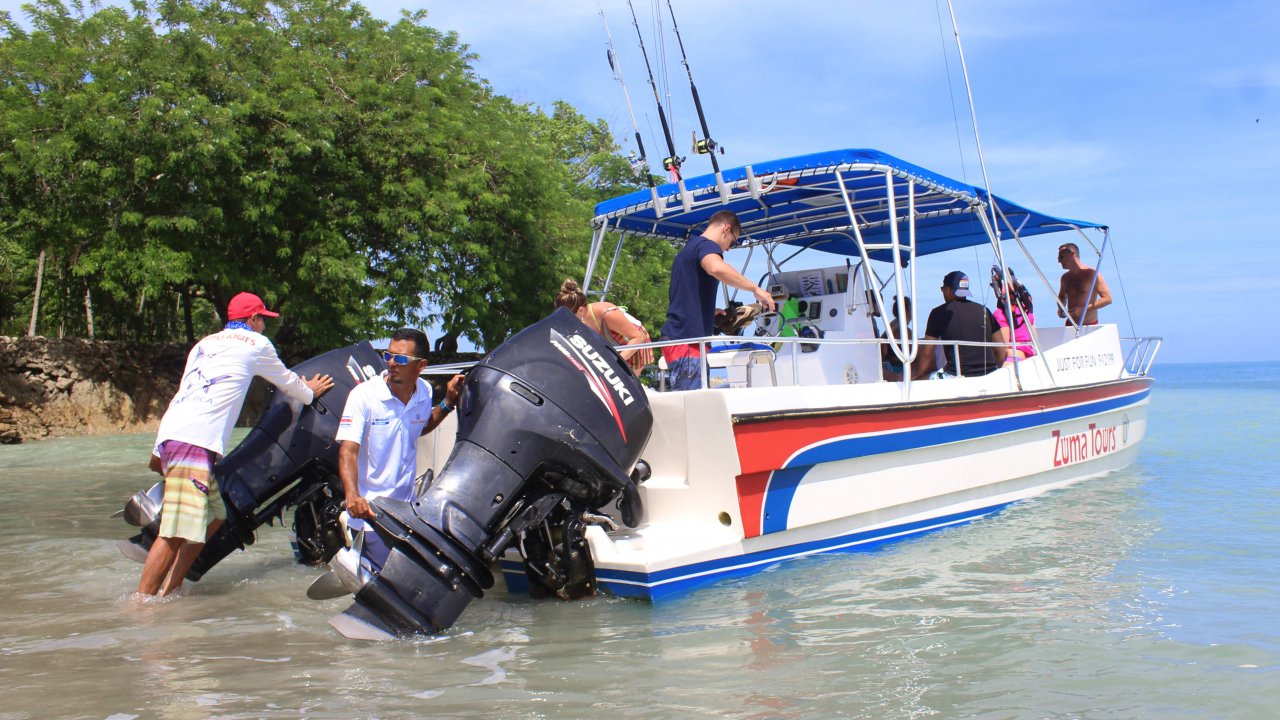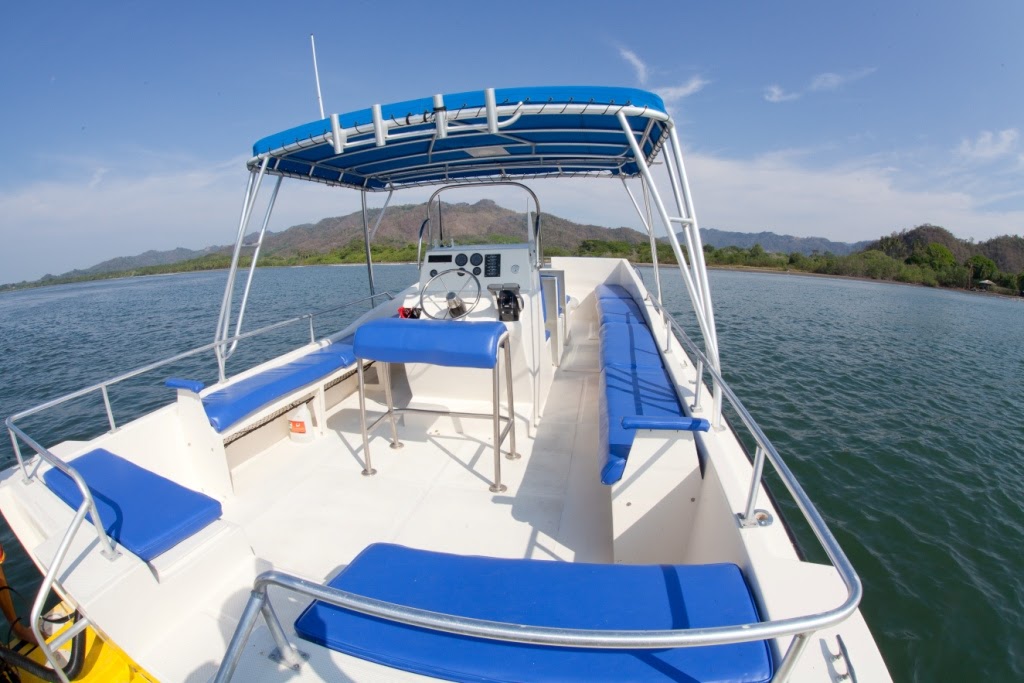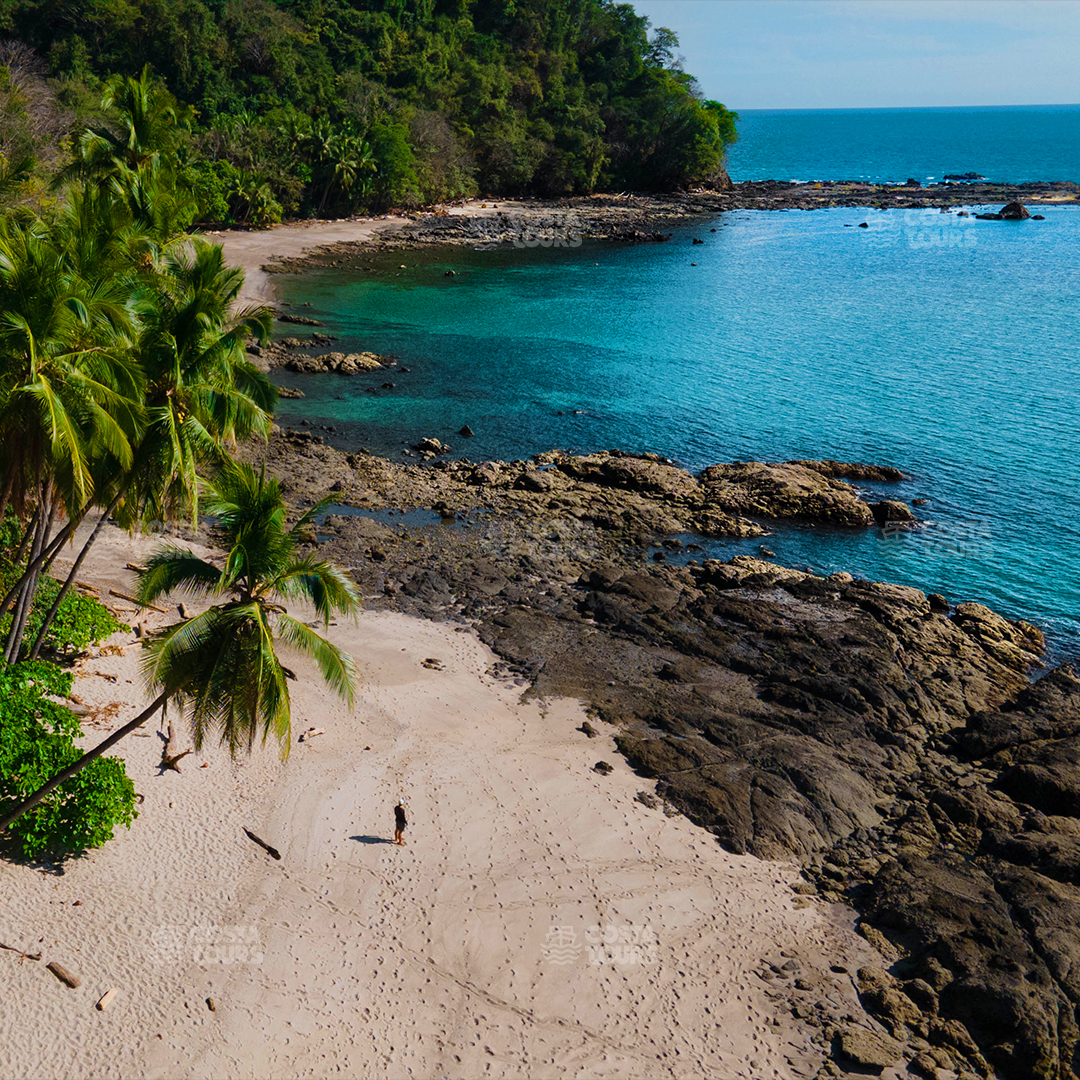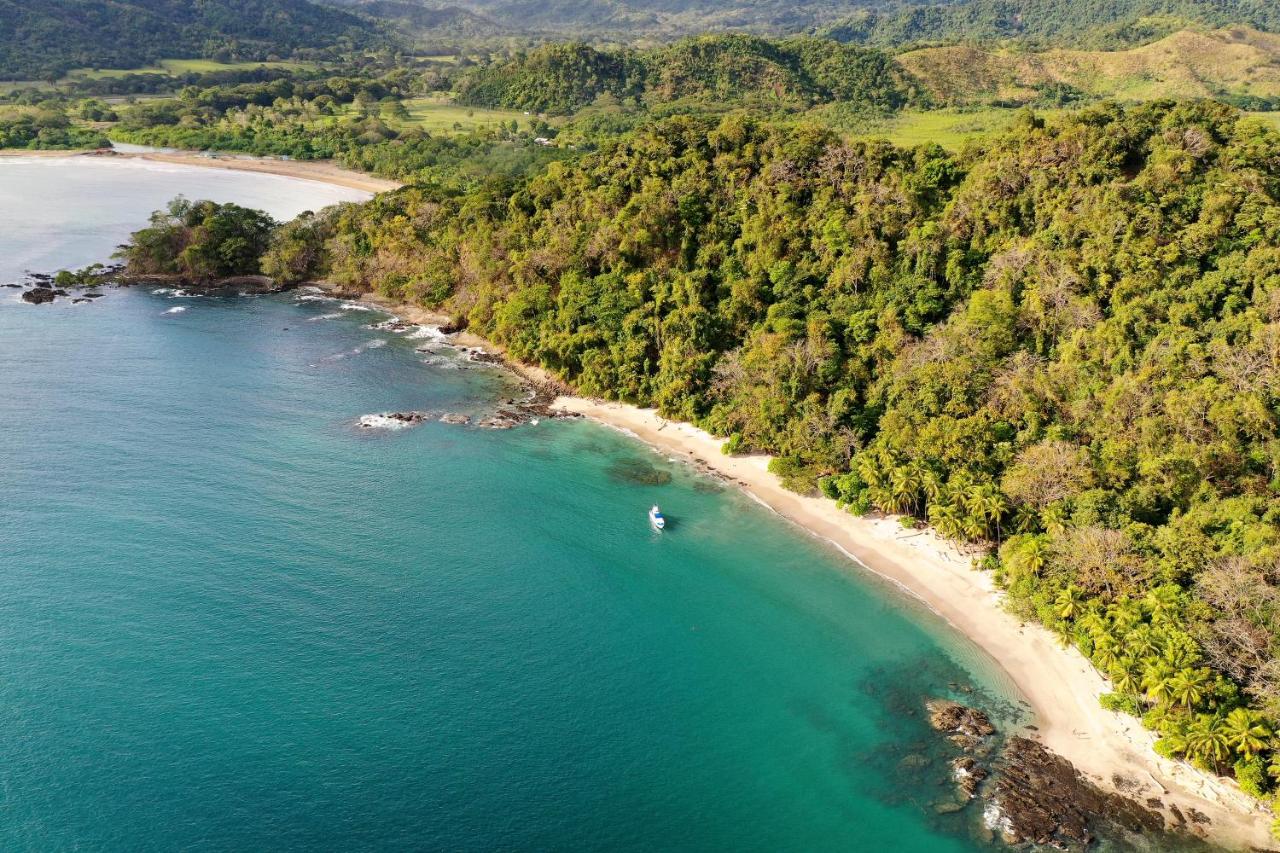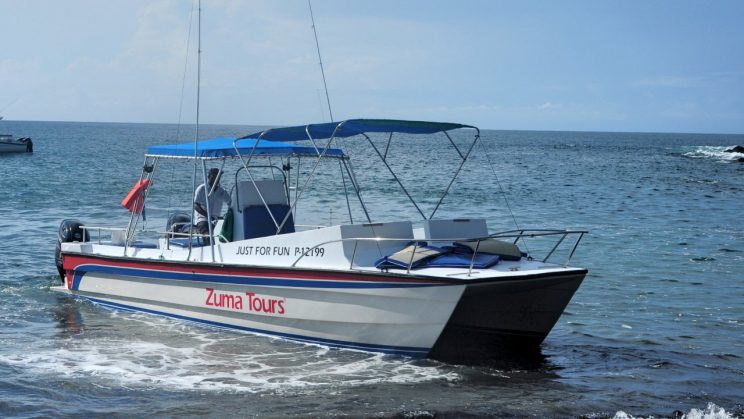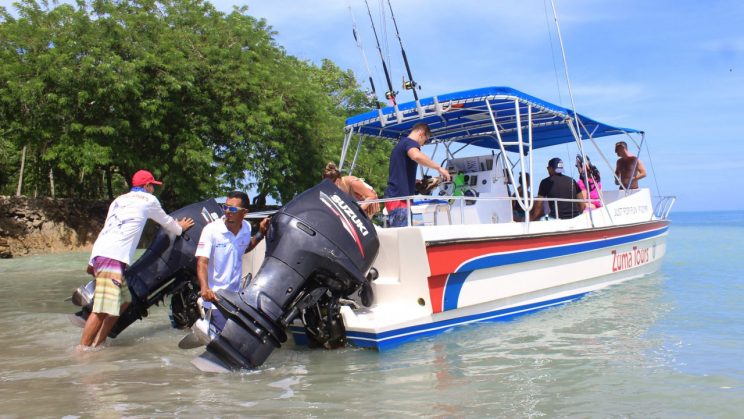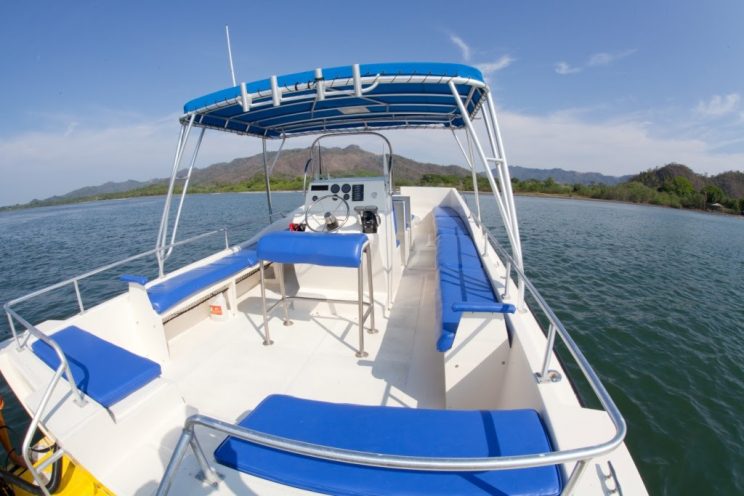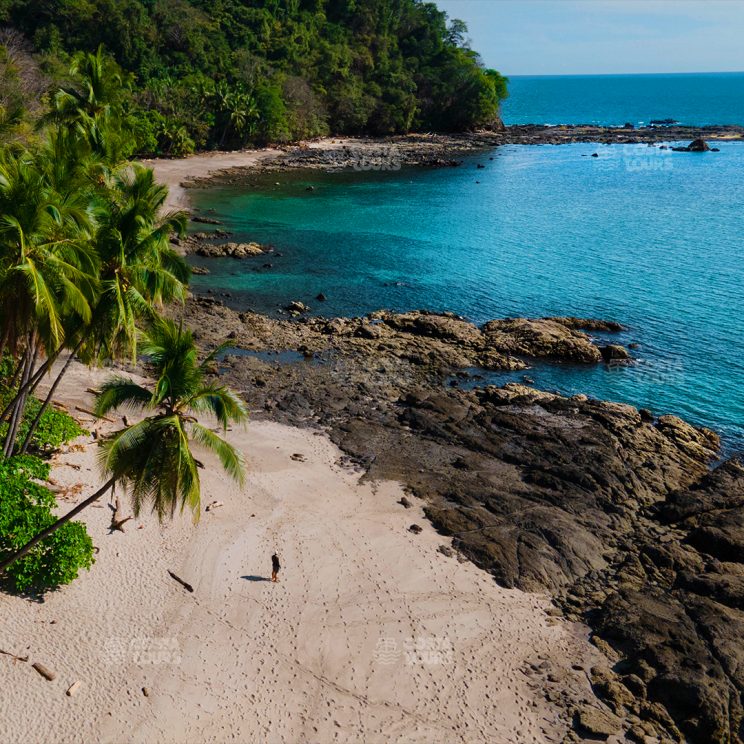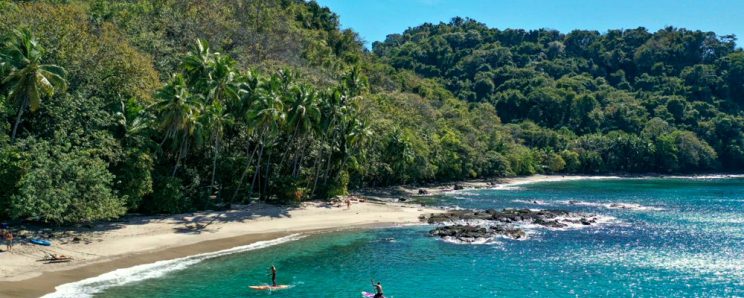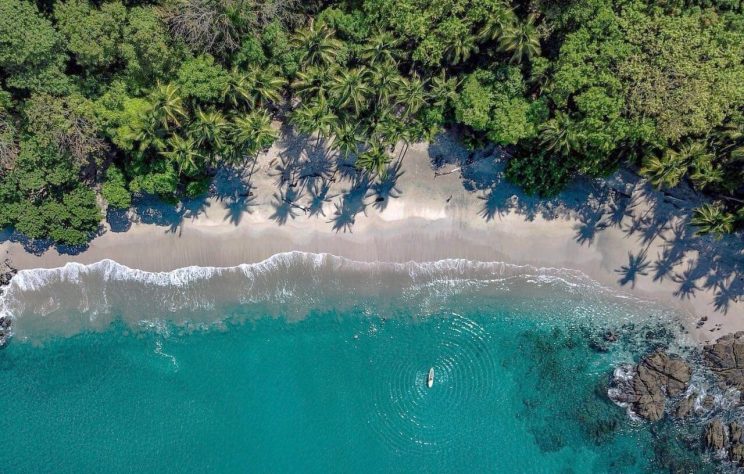 Option #2 Dolce Vita:
42 feet long by 10 feet wide, with two 250HP V6 gasoline outboard motors, it has a capacity for 30 passengers + crew. Captain in tower, 70% is covered against the sun. Three cozy rooms, shower, toilet, first-class sound equipment. Rod holder if you want to fish a little.
Price: $2300 for up to 8 people, every extra person above 8 pays $100.